With all of the new toys on the market this year, kids can discover their passions, tap into their inner creative selves, or just practice what they've already learned while having a good time. There are STEM toys for children who want to learn how to code, conduct experiments, or learn about the world around them. Creative types can play with toys that allow them to design and produce their own clothing or artwork that they can show in their rooms. There are gifts that might help aspiring influencers create "content" that reflects their distinct personalities. And for the youngest children, play is a form of education since it stimulates their imaginations and gets their bodies moving.
1. Crazy Forts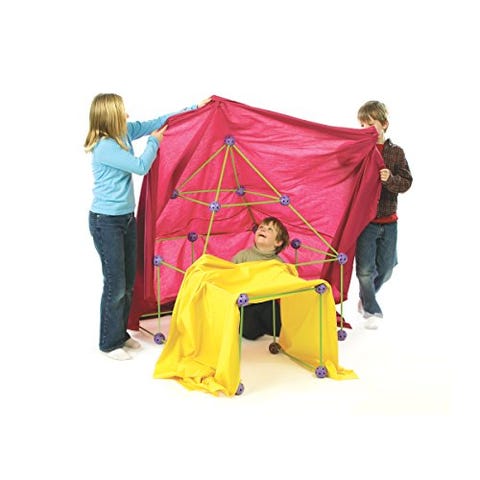 With this construction set, families may build forts that resemble towers, domes, or castles out of their blankets. However, you will need to provide your own blankets and bedding. Ages five and up
2. Coding Robot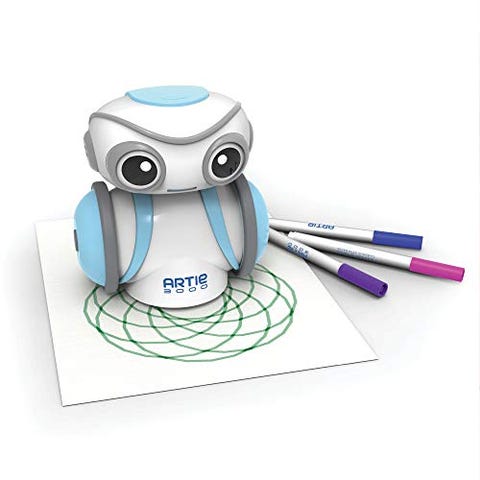 Make coding fun for kids of all ages with this fantastic robot. Using Artie 3000, kids can learn and practice a key STEM skill in a unique and enjoyable way. Ages 7 and up
3. Kids Cook!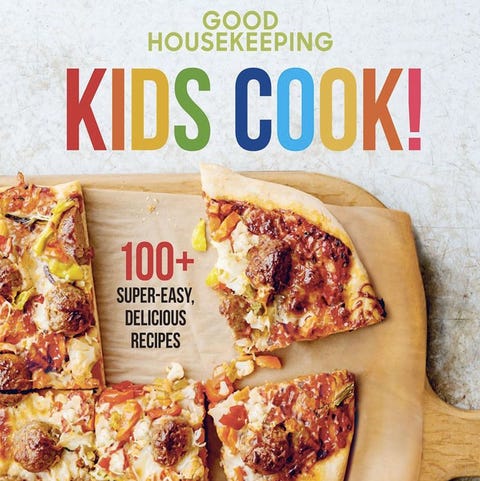 Today's sous-chef could be tomorrow's Top Chef. This handbook, which includes more than 100 simple (and tasty) recipes, will inspire them to put their cooking talents to the test and nourish their loved ones. Those ages 8 and up.
4. Augmented Reality Globe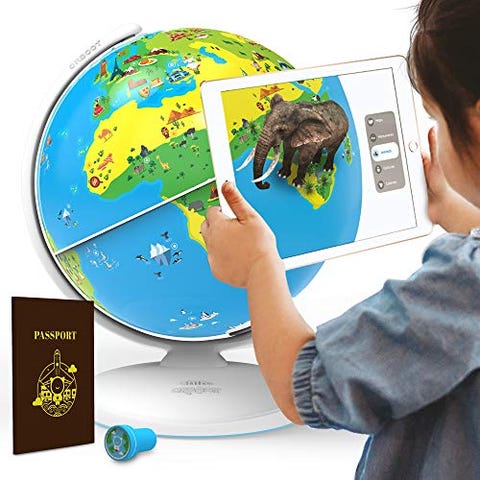 Unlike the globes of your grandma, this one is modern and cutting-edge. With the Shifu Orboot augmented reality globe and app, kids can learn about the world while having fun. The app contains over 1,000 facts about different regions of the world. They only have to scan a portion of the globe to begin their augmented reality journey. From the age of four and up.
5. 13 Dead End Drive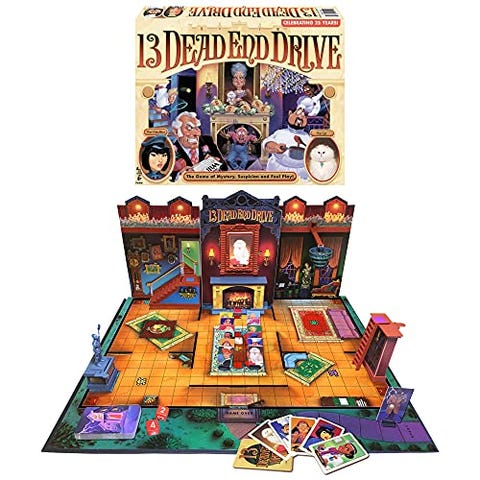 Friends, family, and even a cat mourn the loss of Aunt Agatha and are eagerly expecting the announcement of her heir. To win the inheritance, players must survive the many traps set by the house and "knock out" their opponents. Those ages 8 and up.
6. GeoSafari Jr. Talking Microscope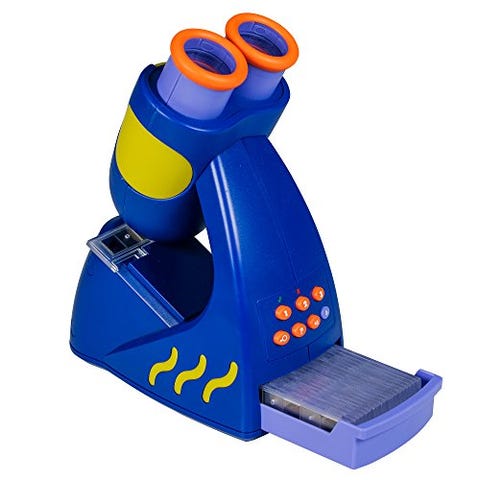 They'll be able to get up up and personal with wildlife when they see the slides through this microscope. Afterwards, Bindi Irwin's voice provides information on the various species of plants and animals. Quiz Mode can also be used to assess if they have retained any of the material. From the age of four and up.
7. Coding Critters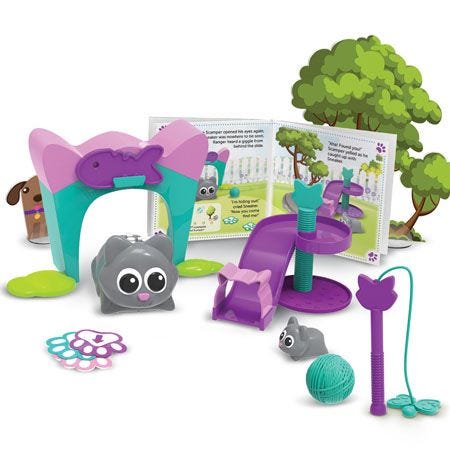 With these adorable animals that play fetch, hide and seek, and other games on command, even the youngest children can now learn the very basics of coding. Cat, dinosaur, dog, and bunny versions are all available, as well as unicorns and dragons. From the age of four and up.
8. KidiZoom Creator Cam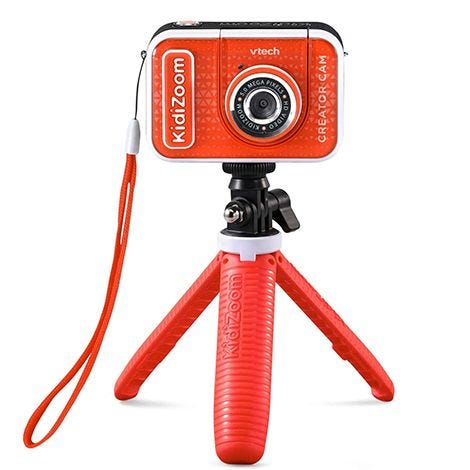 This camera makes it easy for kids to add exciting effects like animated backdrops to their recordings. It also doesn't connect to the internet on its own, so parents can rest easy knowing they have complete control over who sees the final output. If you want to share, you can connect it using a USB cord. Ages five and up.
9. Amazing Science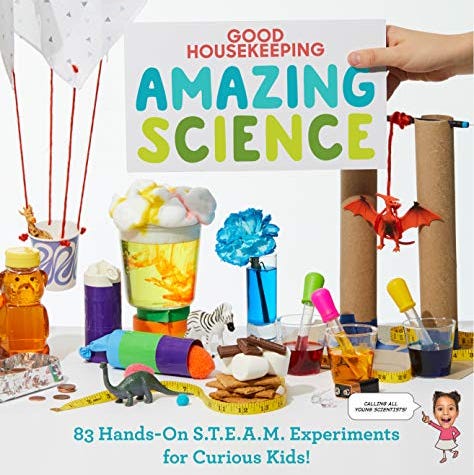 The book's 83 experiments, many of which can be performed by the reader, are sure to excite aspiring scientists. Throughout the book, you'll uncover scientific explanations for common household occurrences, such as why bathroom mirrors become cloudy or why sweaty sneakers smell so bad. The experiments that followed allowed them to delve further deeply into the theories. Ages 7 and up.
10. Slice and Toss Salad Play Set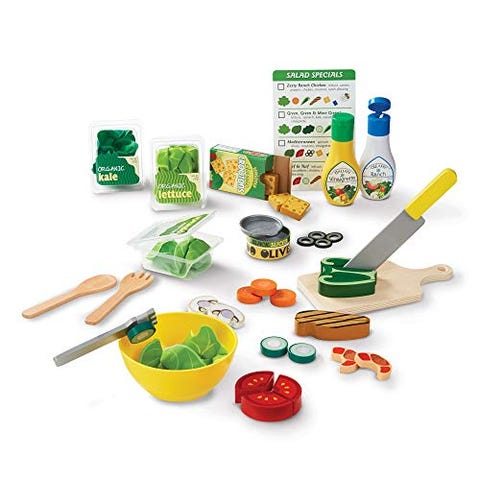 There are lettuce leaves to mix and dress with, as well as fruits, vegetables and meats to "slice" before putting in. This set includes all of that. Imaginative play and fine motor abilities can be practiced at the same time. From the age of three and up.
Thank you for reading my article on the top ten best gifts for children of all ages. I hope you discover the perfect present for your baby!